About the Photographer
Bill Petros is a well-respected Washington, DC freelance photojournalist and commercial photographer with over thirty years in the business of creating impactful images for his clients. At the age of eight he received his first camera, a Kodak Brownie Bullet, from a local financial institution as a gift for opening a passbook savings account. A hobby evolved into a passion for photographing people, places, and events.
Upon graduating from American University with a degree in political science, Bill worked for several years as a newsfilm photographer at WJLA TV-7. Shortly thereafter he went into business for himself, establishing a reputation as a friendly, effective, and successful professional photographer. He counts among his many clients universities and law schools, associations, non-profits, public relations firms, and news gathering organizations. Bill and his wife, Jan, look forward to their trips to Greece each year where they capture breathtaking images of his ancestral homeland.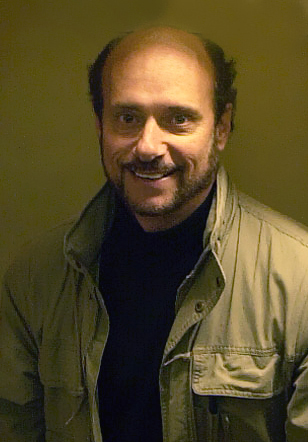 Conferences, Conventions, and Meetings
Capitol Hill Hearings/Visitations
Corporate
Public Relations
Individual/Group Portraits
Youth Sports
Real Estate
Travel
Special Events- Baptisms, Bar Mitzvahs, Family Reunions, Birthdays